Meet Toolzin
Welcome to Toolzin, where you can access over 200 FREE online tools for all your online needs. Our platform includes webmaster tools, developer tools, downloaders, photo editors, unit converters, image converters, and much more.
Solutions
We provide a complex of online tools based on the web to cover all your online needs.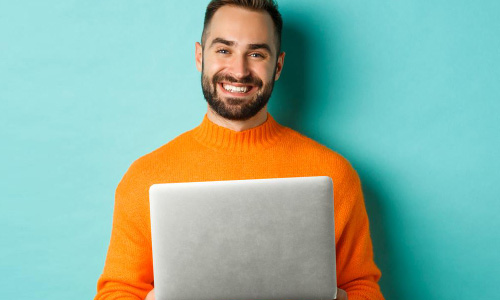 Website Owners
Great tools to make things easier for website owners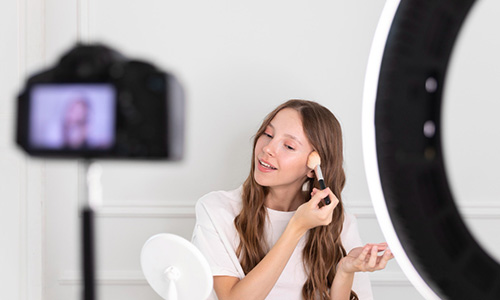 Youtubers
Grow your YouTube channel faster with advanced tools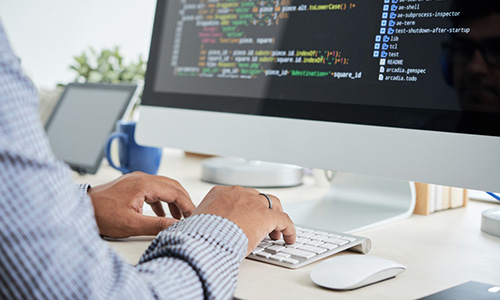 Developers
Tools to do fast and simplify the work of programmers
Students
Helping students in the learning process & improve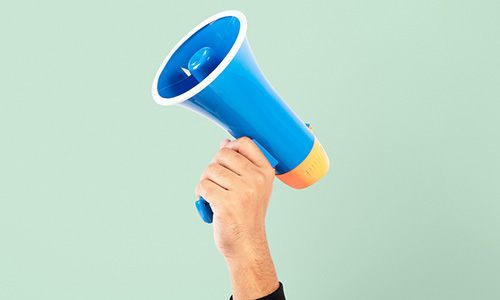 Marketers
They know that! Using the right tools equals more sales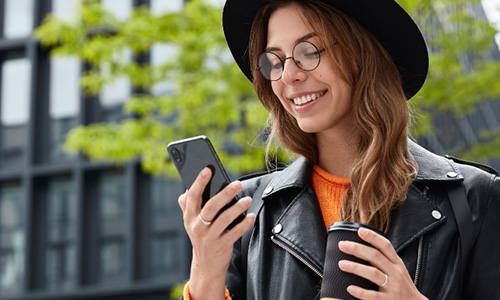 Ordinary Users
Doing everyday things with simplicity and precision
Mission
Whether you're a programmer looking for a tool to help you write better code, a webmaster looking for ways to optimize your website or just someone who needs to convert images or units, our website has everything you need. And the best part is that all our tools are completely free!
Team
Our team includes skilled developers and designers who are continuously working to enhance tools and add new tools to our collection, so you always know we provide you with the latest and most useful online tools available.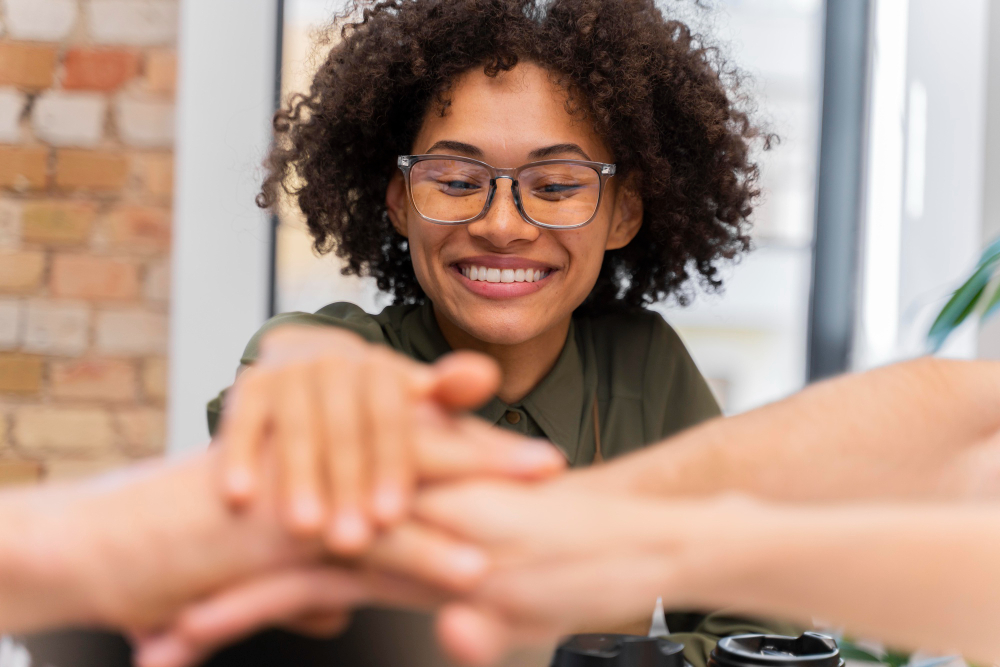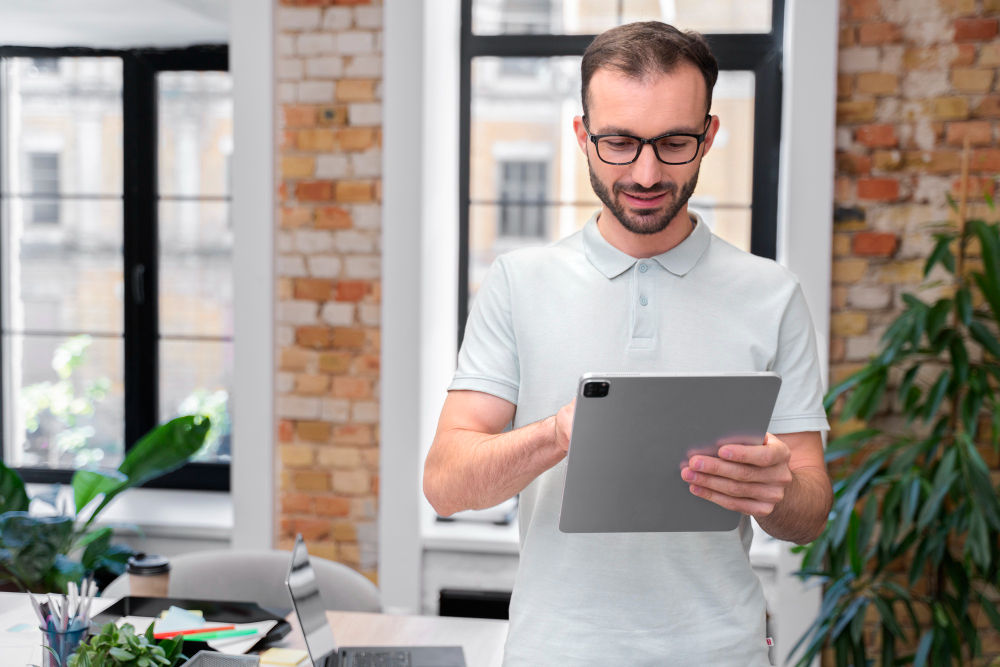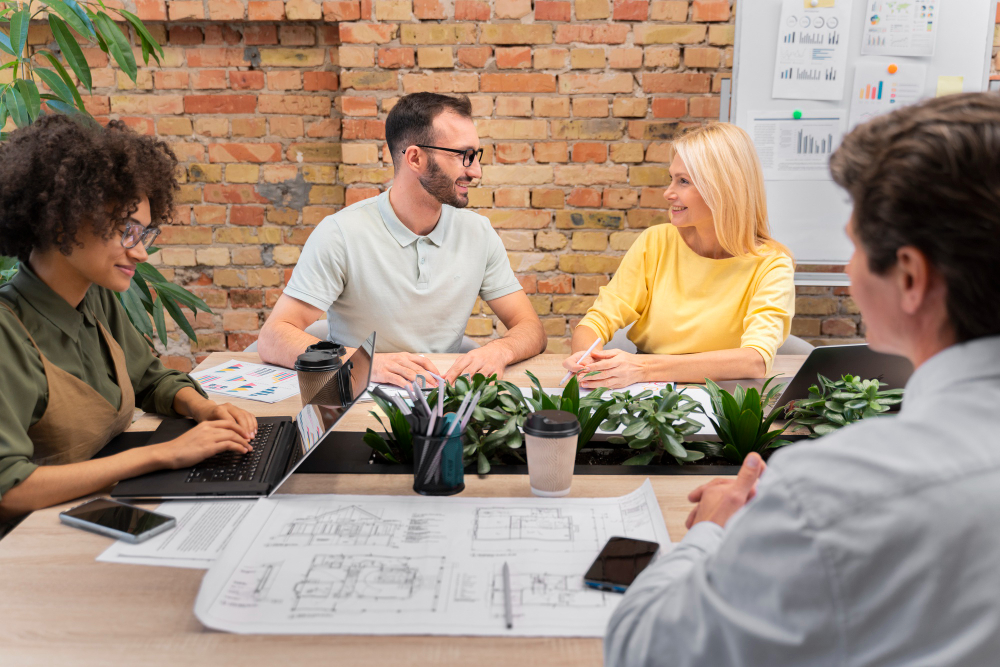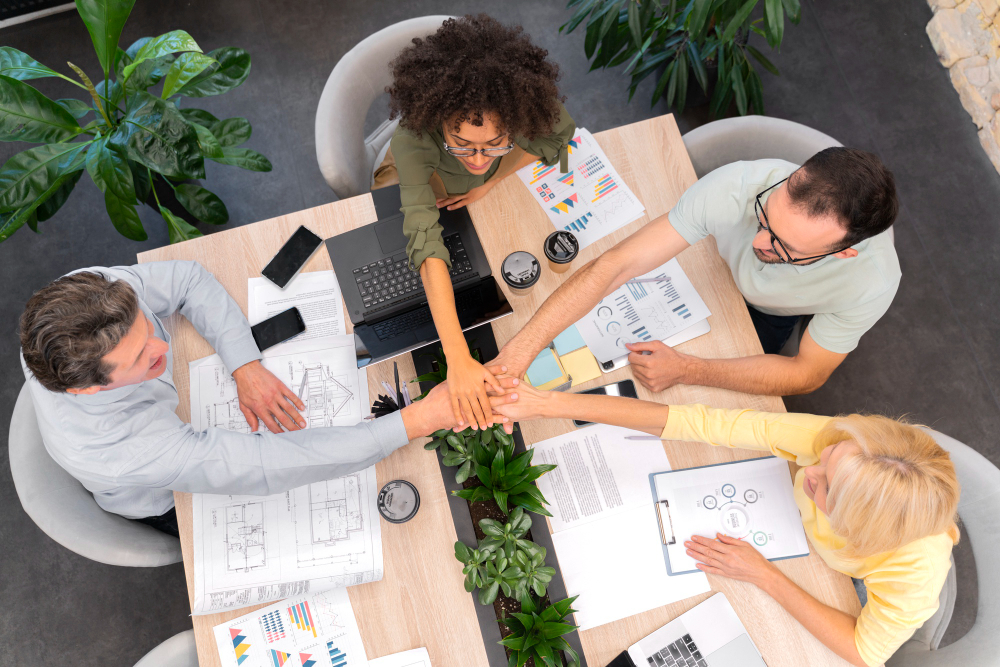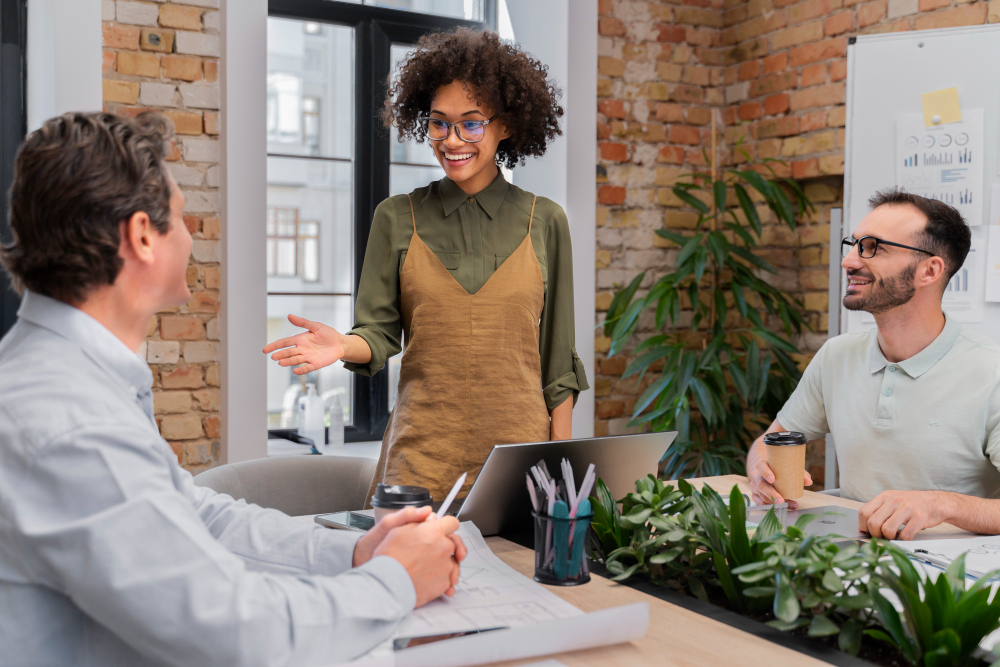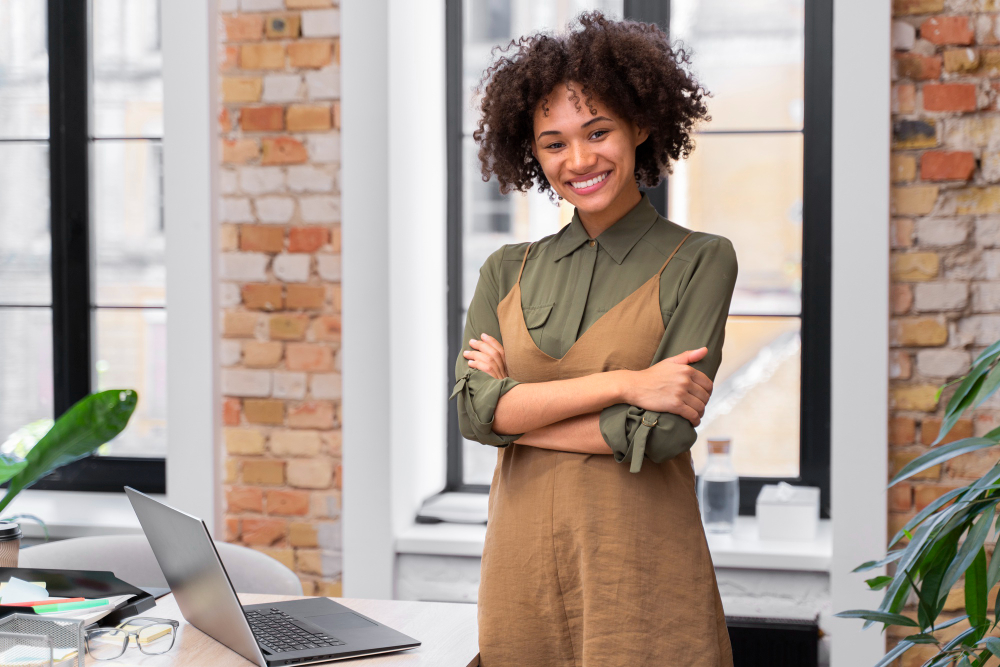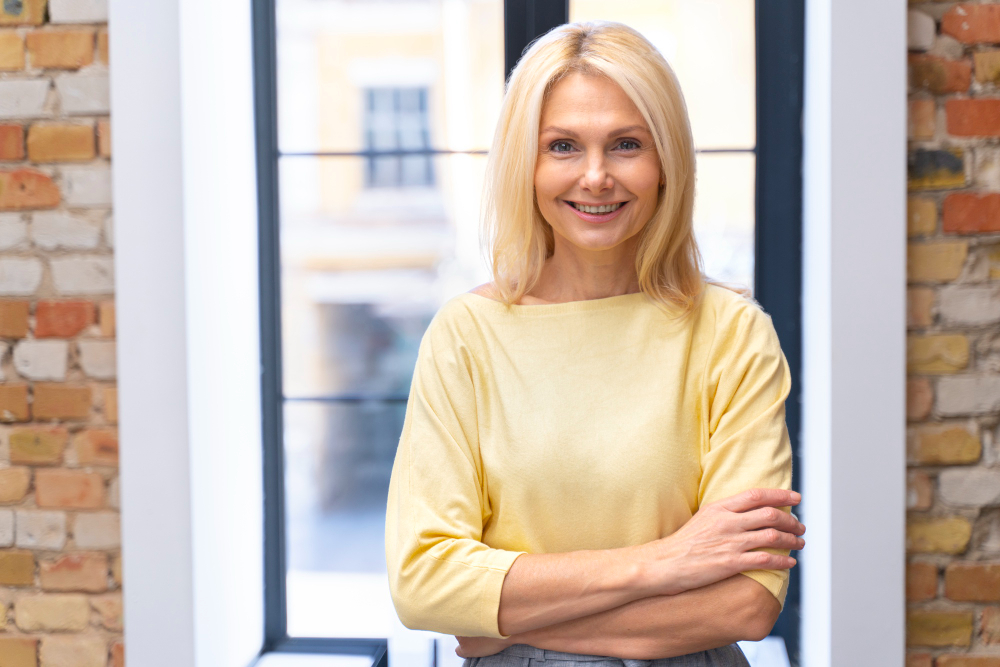 What saying about us
Tool:
Instagram Downloader
Love it!
This tool is amazing, it has thumbnail downloader, caption and even story downloader!
Tool:
YouTube Trends
Really practical tool
I got more than 1 million views from trend videos with this tool.
Tool:
QR Code Generator
Most complete
Tested many qr code generators and found most complete one here.