Blog
Android Auto App Teases the Return of Weather Information on Multiple Screens in new design
Created on 4 June, 2023 | Information | 52 views
Google introduced the "Coolwalk" redesign of Android Auto, featuring a split-screen view for users' dashboards, in a recent rollout.
650+ Awesome ChatGPT Prompts [2023] +PDF
Created on 15 May, 2023 | Information | 96 views
Discover the incredible power of ChatGPT prompts. Inspire creativity, gain knowledge, and explore new horizons with engaging AI-generated responses.
Calculate your website revenue from AdSense
Created on 8 May, 2023 | Marketing | 104 views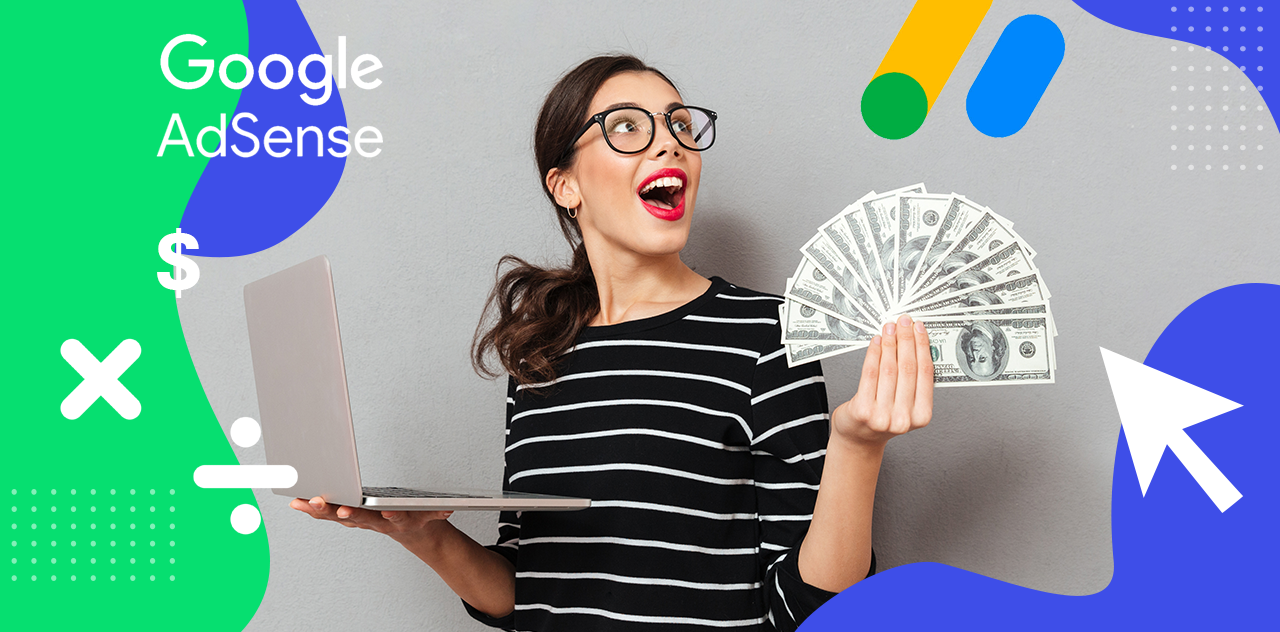 Looking to estimate your potential Google Adsense earnings? Check out the Adsense Revenue Calculator tool. This tool allows you to experiment with different scenarios and estimate your monthly, and yearly earnings based on your website's traffic.
Introducing Toolzin V.3: Ultimate AI Tool Kit
Created on 18 April, 2023 | Information | 84 views
Save time and increase productivity with our new and powerful AI tools, including text to image, article summary generator, grammar checker, name generator, and more. Try them out today and create high-quality content that engages your audience and drives
Simplify your web optimization needs with webmaster tools [UPDATED]
Created on 1 April, 2023 | Website | 111 views
Enhance your online efficiency with our wide range of powerful tools, including DNS Lookup, SSL Lookup, Meta Tags Checker, and more. Simplify your online experiences today!
Toolzin v.2 released! Introducing our latest suite of YouTube Tools
Created on 19 March, 2023 | Information | 114 views
Get the most out of YouTube with our latest suite of YouTube tools! Simplify your strategy, boost your channel performance, and achieve success today.
Prohibited Passwords and use Tools for Generating Strong Passwords
Created on 7 March, 2023 | Security | 93 views
Keeping our online accounts safe with strong and unique passwords is super important nowadays. Discover how you can make your passwords more secure by learning about prohibited passwords and exploring fun tools like password generators and strength checkers. Don't risk your account's security and start using these tools today!
Top AI Tools 2023 - Recurring Update
Created on 28 February, 2023 | Information | 237 views
Looking for the latest and greatest AI tools? Look no further than our top AI tools list, updated regularly with the latest technologies and innovations. Stay ahead of the curve with our recurring updates.
Introducing Meta Verified features
Created on 22 February, 2023 | Social Media | 129 views
Meta Verified is a subscription bundle on Instagram or Facebook that includes a verified badge that authenticates your account with a government ID, proactive account protection, access to support, and increased visibility and reach.
Instagram and Facebook will start selling verification badges for $11.99/Month
Created on 19 February, 2023 | Social Media | 177 views
Meta Company Announces Paid Verification Badge Service for Facebook and Instagram Users
How minification can improve your site's performance & SEO rank
Created on 17 February, 2023 | Website | 187 views
Learn how to speed up your website by minifying your CSS, JS, and HTML files. This easy technique can reduce load times and improve user experience.
Why Favicons are Important?
Created on 13 February, 2023 | Website | 167 views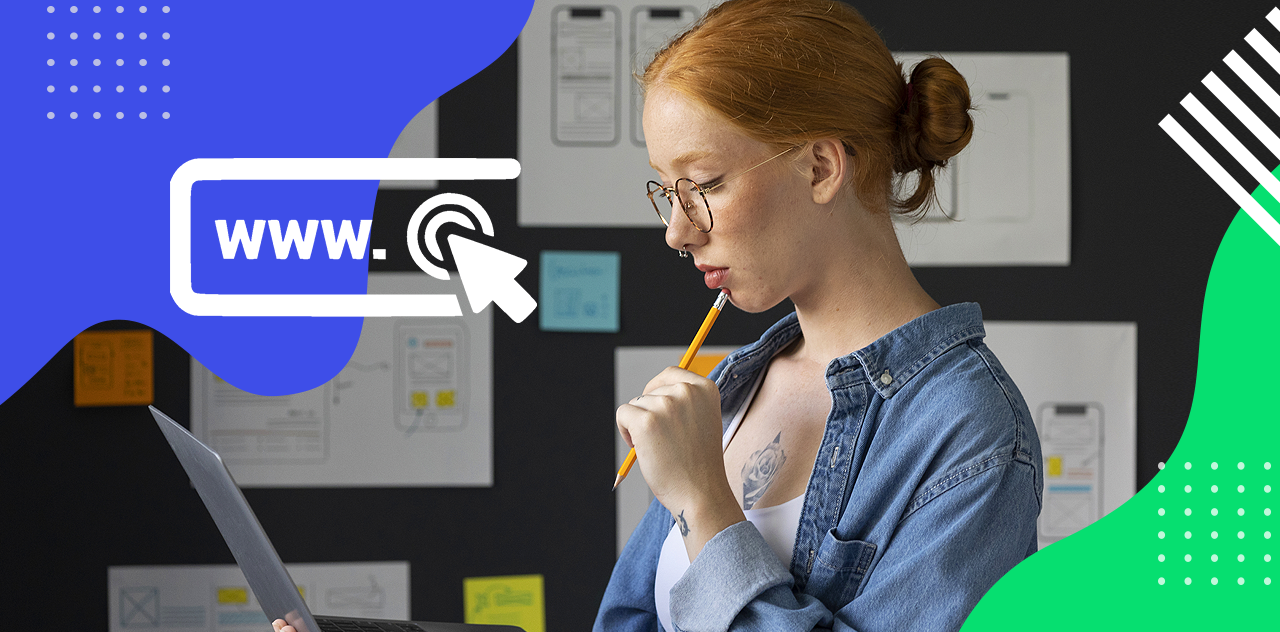 Learn what is a standard Favicon, why it is important for your website, and how it can help improve branding and user experience. Find out how to create a clear and recognizable favicon and how to convert an image to a Favicon.
Why should I collect email addresses for my business?
Created on 10 February, 2023 | Marketing | 187 views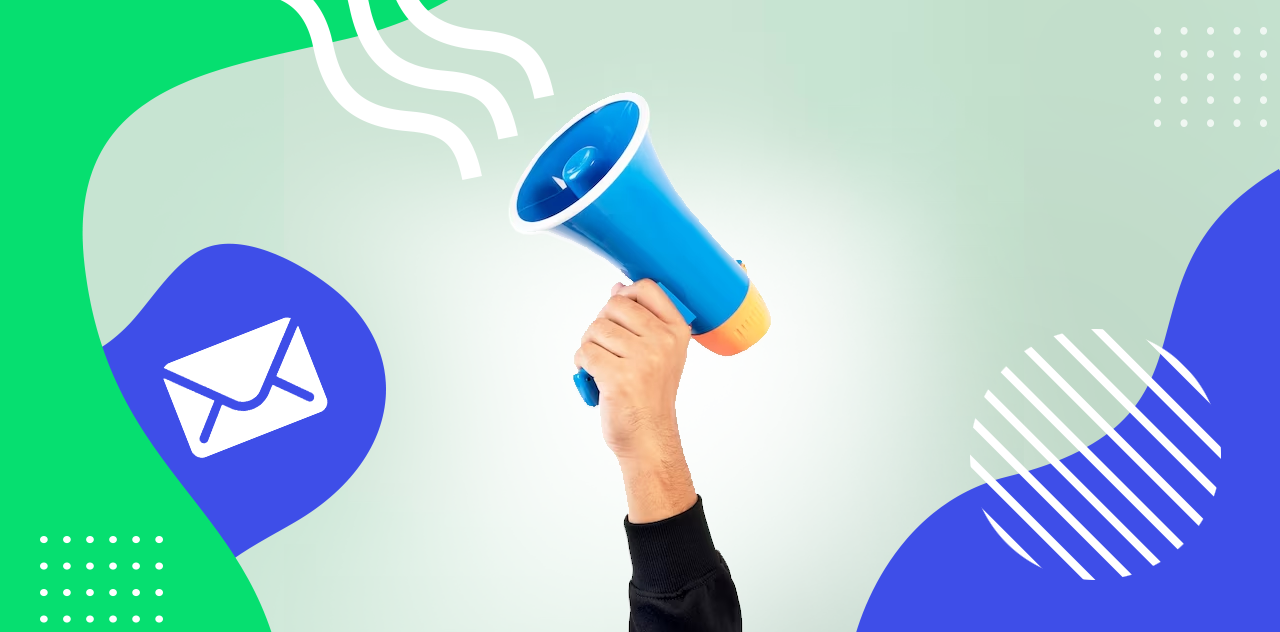 Discover why collecting email addresses is essential for your business and how it can help you reach your customers directly, increase engagement, save money, target your audience effectively, and measure your results with email marketing.
What's the Best Image Format for my website?
Created on 9 February, 2023 | Website | 601 views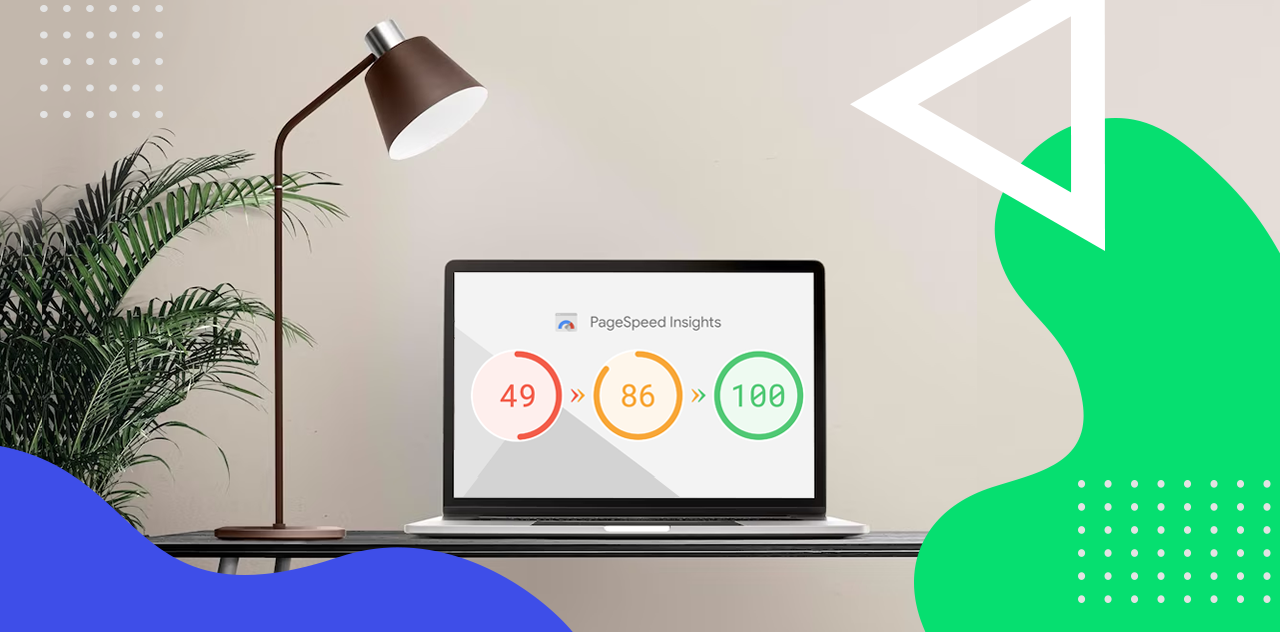 Improve page load speed and enhance the user experience by choosing the right format for your images. Discover the best image format for your website and learn the pros and cons of different image types in this article.
How to turn off/on Notifications on Instagram
Created on 9 February, 2023 | Social Media | 205 views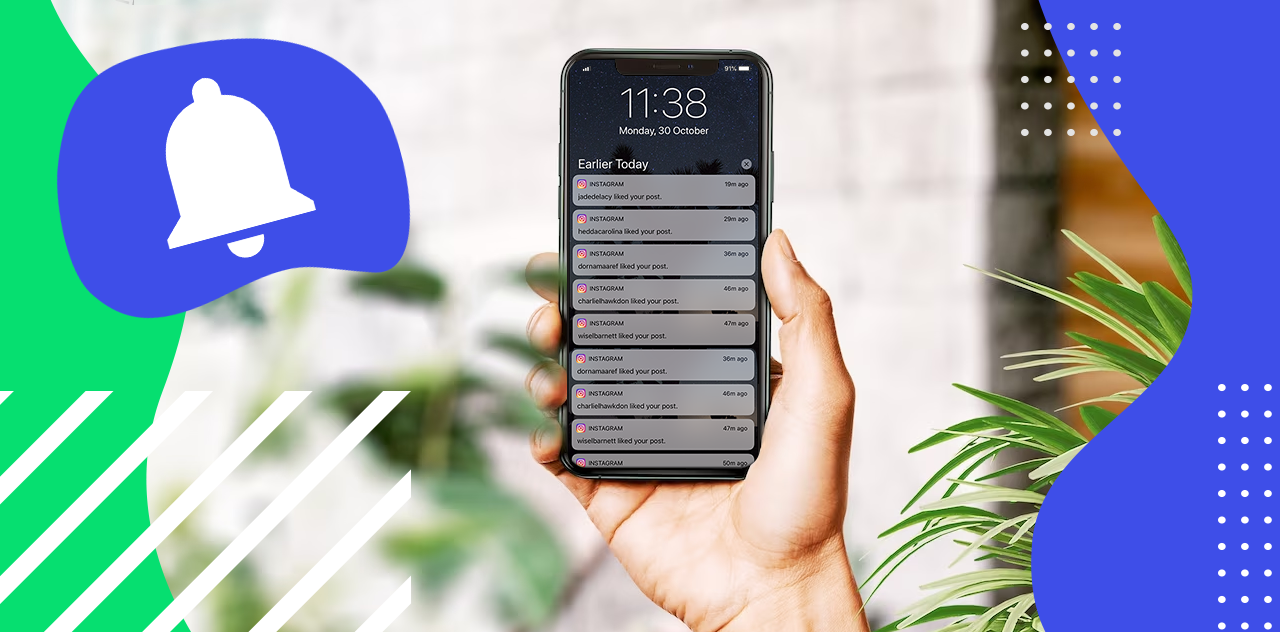 In this guide to Instagram notifications, you will find answers to the most popular questions about how to make turn off/on notifications on Instagram.
Showing 1-15 out of 15 results.