My IP Address:
18.205.26.39
My IP Information:
ISP: Amazon.com, Inc.
City: Ashburn
Region: Virginia
Country: United States
Details
| | |
| --- | --- |
| IPv4 | 18.205.26.39 |
| IPv6 | Not Detected |
Similar tools
Internet Speed Test
Discover how fast your internet connection really is with our Internet Speed Test tool. 🚀 Get accurate results and real-time data tracking to optimize your speed.
Reverse IP Lookup
Uncover hidden website information with our easy-to-use Reverse IP Lookup tool. Get instant access to IP addresses, hosting providers, and website owners.
DNS Lookup
Get instant DNS information for any domain with our DNS Lookup tool. Check IP address, nameservers, and other DNS records with ease. Perfect for troubleshooting and verifying DNS configuration.
SSL Lookup
Verify the authenticity of a website's SSL certificate with the SSL Lookup tool. Get detailed information about the SSL certificate including its expiration date, issuer, and protocol version.
Whois Lookup
Get detailed information about domain ownership and registration with the Whois Lookup tool. Protect your brand, avoid potential domain fraud, and gain valuable insights with our easy-to-use tool.
Ping
Check the connectivity and measure response time with our ping tool. Monitor network performance, troubleshoot issues and optimize response time for improved network efficiency.
Get My IP Address
IP addresses have massive amounts of data to uncover valuable insights.
Intelligence Data
Find out IPs' location, currency, timezone, ISP data, and more, conveniently consolidated for all your IP data needs.
Easy to Use
Obtaining your IP address information has never been easier! Just a few clicks and you'll have the details you need, total-free.
Up to Date
You can expect up-to-date and reliable results from our database, as we consistently update it with information from trustworthy sources.
Built with
Features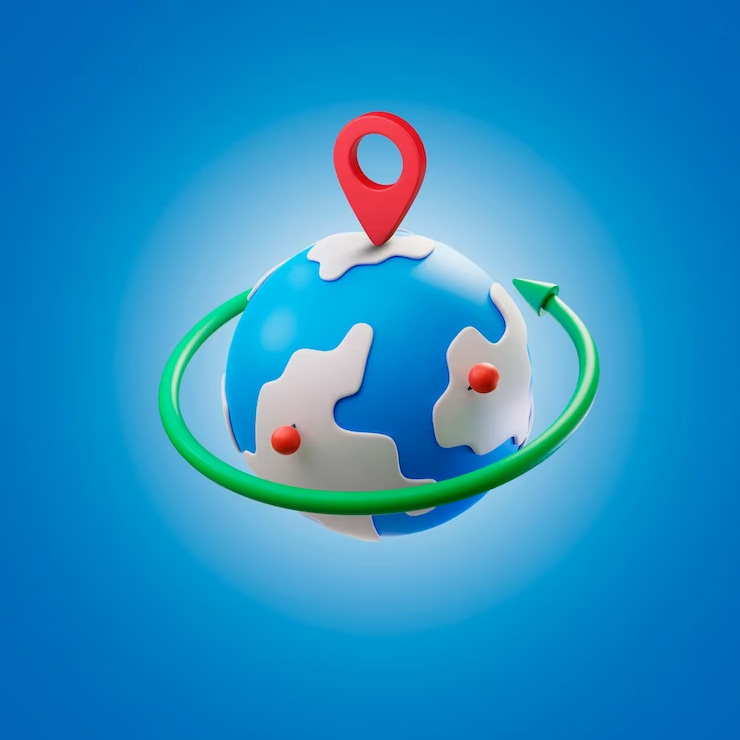 Accessible Worldwide
Our servers are available globally, spanning countries such as the United States, Germany, France, the United Kingdom, Australia, Singapore, and India. By leveraging Global Network, we intelligently route requests to the nearest and fastest server node.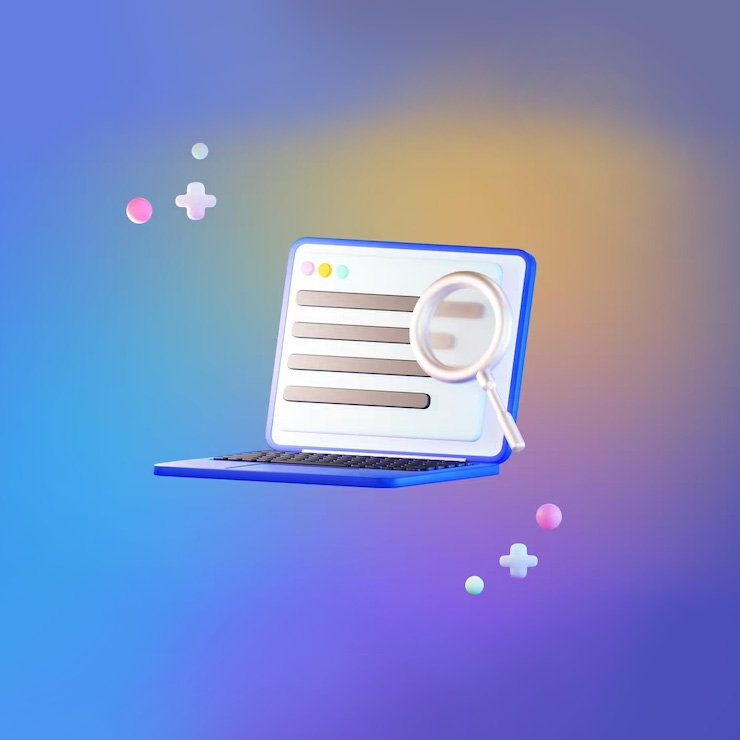 Lightning-Fast IP Lookup
We optimize our indexed database by storing it in high-speed memory, eliminating the need for disk and file operations. As a result, we proudly offer the fastest IP geolocation service, with an average response time of less than 50ms.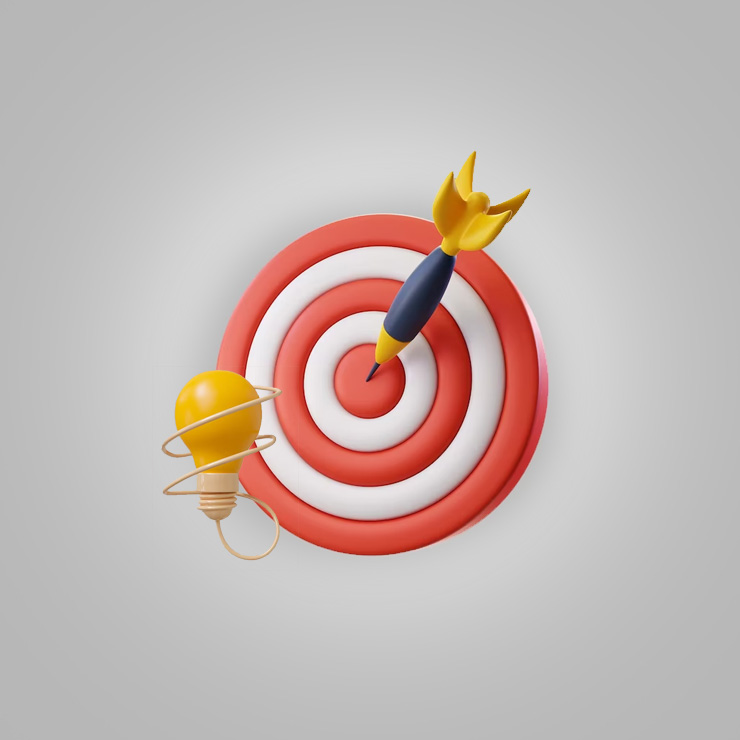 Simple & Reliable
Our platform offers a simple and reliable solution for all your IP-related needs. We understand the importance of ease-of-use and dependability, which is why we have designed our system to be straightforward and trustworthy.
FAQ
See more frequent question and answers about this tool
Can you please explain about what is my IP Address tool?
What's My IP Address is an online tool that allows you to get your current IP Address and retrieve detailed information about it or any IP address, including the internet service provider (ISP), continent, country, state/region, city, latitude, longitude, and timezone.
How accurate is the information provided by the tool?
We strive to provide the most accurate information possible about IP addresses. However, please note that some information may be approximate or outdated, and we cannot guarantee 100% accuracy.
Is this tool free to use?
Yes, What's My IP Address tool is completely free and unlimited to use.
Updated on 6 August, 2023